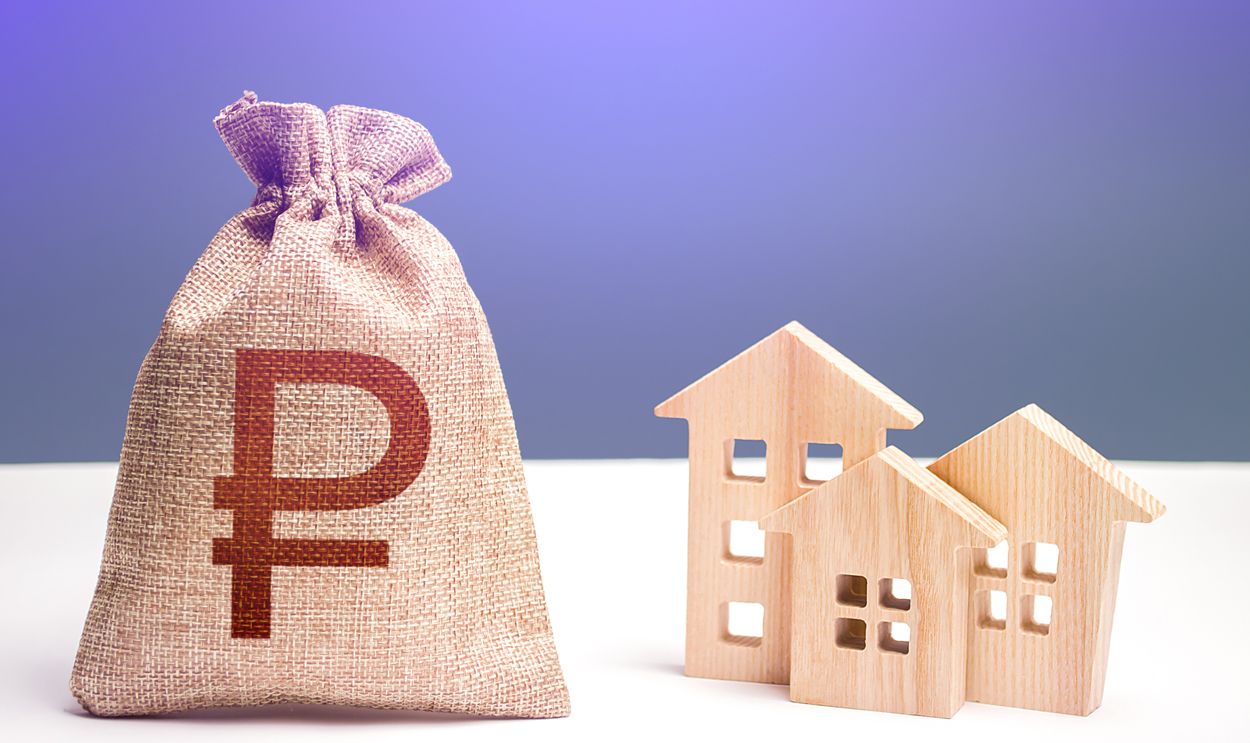 Hard money loans are great financing options for real estate investors wishing to fix and flip a property. There are 7 requirements to secure a hard money loan.
What Is A Hard Money Loan?
The definition of hard money loan is: A last resort loan or short-term loan to close a bridge or gap in your finances. A hard money loan is not based on credit but it is backed by the overall value of the property.
Due to the property being used as the protection against default from the borrower, these type of loans usually have a low loan-to-value ratio also known as (LTV) typically lower than other traditional loans.
Hard money loans are mainly used for real estate transactions and are money from a company or an individual and not a financial institute.
A hard money loan, typically taken out for a brief period of time, is a way to raise money fast, but at higher costs and a lower loan to value (LTV) ratio.
Since hard money loans aren't commonly executed, the funding deadline is extremely reduced.
The conditions of hard money loans may frequently be negotiated between the lender and the borrower. These types of loans usually use property as the collateral.
Repayment could lead to default but nevertheless end up in a profitable business deal for the lender.
Step 1. Save Up A Down Payment
A down payment on a hard money loan is oftentimes larger than a down payment made on a traditional mortgage. This is simply because the loan is only backed by the property in question. The down payment on this loan is the difference between the purchase price plus the budget, and 70% of the ARV.
For instance, let's assume an investor is purchasing a property for $200,000, with a $50,000 budget. The down payment would then by 70% ARV – purchase – budget. So, $300,000 x 70% – $210,000 – $50,000 equates to a $40,000 down payment. Bear in mind you also must cover the property insurance, fees, closing costs and other underwriting expenses.
Step 2. Set Up LLC.
Few of these projects in real estate go exactly as planned. Setting up an LLC for your investment(s) is the best way to protect your personal assets, while limiting your risks at the same time.
Most hard money lenders tend to only lend to corporations and LLCs. Hard money lenders will not issue consumer loans, so working with an LLC ensures the loan is strictly a business transaction.
Step 3. Find A Reputable Hard Money Lender
Not all hard money lenders are the same. These are privately-owned businesses and individuals, so it's crucial to weigh these factors when searching for a lender:
Reputation: Does the lender have a good reputation among local builders and home flippers?
Speed: How fast can the lender get you the funds you need for the project?
Affordability: Shop around for competitive rates since hard money lenders have higher interest rates than traditional loans.
Location: Make sure you always work with a local lender.
Step 4. Prepare Your Proof Of Income
Getting approved for hard money loans will require much less paperwork than applying for a traditional loan. One of the few requirements is providing proof of income. Your lender needs to know that you can make the required monthly payments prior to giving you said loan.
Step 5. Set Up A Payment Strategy
These are short-term investments, with usual terms of 12-24 months. This means you will need an exit strategy from the start.
The most common strategy is selling the property within the loan period. Most hard money loans are passed out for flips or construction projects. Investors typically sell the property at a profit once the work is completed.
Step 6. Apply For The Loan
Applying for these loans is surprisingly simple. There are very few requirements, as mentioned above, and hard money lenders usually have applications available online.
Step 7. Review Paperwork With An Attorney
The last suggested step to take is reviewing the paperwork with an attorney. An attorney will check the following items:
Are all the fees disclosed?
Is the payment schedule included and clear?
Does the agreement clarify how much of the payment is applied to interest?
Hard Money Lenders in Phoenix, AZ
When you are searching for hard money loans near me in Phoenix, Scottsdale, Glendale, Tempe, Mesa, Chandler, or Gilbert, Arizona; Brad Loans is Arizona's most trusted direct hard money lender! We specialize in hard money loans for Fix and Flip, refinancing mortgages with bad credit, business loans secured by real estate, real estate purchases, short sales, and other endeavors with quick turnaround in the Phoenix Valley.
BradLoans.com is the most trusted direct hard money lender and private money lender in Arizona! We are the best hard money lender in Arizona with the ability to fund commercial & residential hard money loans many times within a couple of days or less. Our lending rates and fees are reasonable compared to other Arizona hard money brokers or mortgage brokers in Arizona.