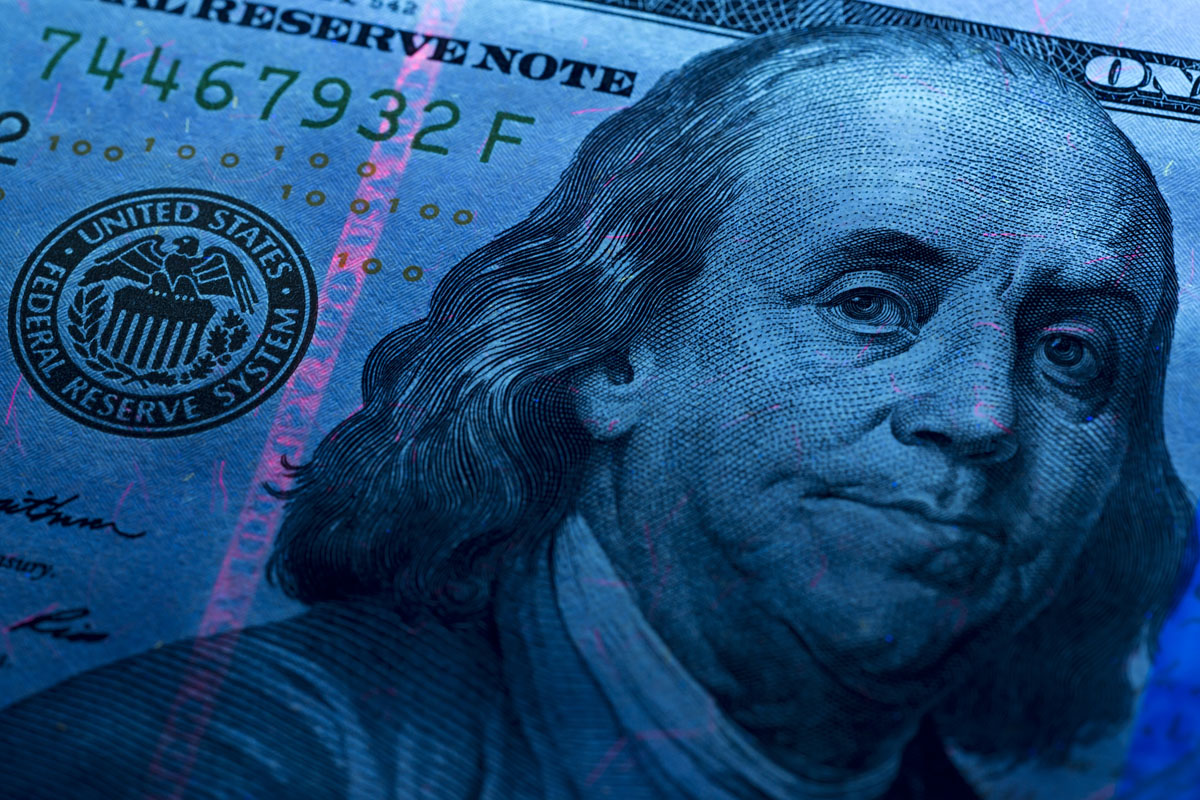 Hard money loans can be a solution for homeowners in foreclosure. It allows them to pay off the foreclosing lender with a hard money refinance giving the homeowners additional breathing room to fix their credit or sell their property and obtain long-term financing.
Refinancing Steps
Obtain a list of hard money lenders in your area. Typically, they restrict their lending activity by geographical area because they make lending decisions based on their familiarity with the local housing market. The Internet is one of the best ways to find local lenders, but you can also ask for a referral from a traditional lender. In some markets, you might be able to find a mortgage broker who has knowledge with private money options.
Investigate each hard money lender. Each lender will have its own loan application process, loan terms and fees. The interest rate and points offered for this type of loan will be much higher than a traditional loan, so it is in your best interest to find the lender that will give you the best terms. Hard money is a legitimate lending source, but there are unscrupulous lenders. Check the reputation of each lender with your local department of consumer affairs and Better Business Bureau before initiating any transaction.
Prepare your loan documentation. Hard money lenders rely primarily on the loan-to-value ratio of the house you are refinancing to make a financing decision. Consequently, you are more likely to obtain a loan if you have enough equity in your house. Gather proof of the value of your home, including appraisals, and the loan documentation for any outstanding loans. Typically, a lender will want to see some documentation to verify how you will make your loan payments. Some lenders might want to see additional documentation such as tax returns and credit reports.
Apply for a hard money loan. Download an application from the lender's website or call the office directly to initiate the application process. Most hard money lenders design the application process to be short and quick, allowing you to have access to the loan money in as few as seven days.
File your loan documents with the lender. When the hard money loan is approved, use the proceeds to pay off the primary loan on your house. The new loan becomes your primary mortgage. Record the transaction with the local recorder of deeds.
Work to obtain long-term financing to replace the hard money loan or sell your home. Hard money is merely a short-term bridge loan. The interest rate will be too high for you to carry the loan for more than one or two years. During this time, you should work to fix whatever deficiencies exist in your financial profile that prevented you from obtaining traditional refinancing. Alternatively, sell the house, pay off the hard money loan and pocket your equity.
Moving Forward
The terms of a hard money loan typically include summary foreclosure or repossession rights. If you default on the hard money loan, you will likely not have the same options as with a traditional mortgage, so it is very important to have a realistic exit strategy to replace the hard money loan before you take one out.
When choosing a hard money lender, make sure you understand how the lender handles defaults or an inability to refinance the loan in a reasonable amount of time. Some lenders are more reasonable than others, and it is in your best interest to pick a lender that will work with you if problems arise.
Phoenix Hard Money Real Estate Loans
If you're interested in getting involved with real estate investing and need the capital to purchase properties hard money is a great way to get started.  Brad Loans has extensive experience in both real estate investing and hard money lending and is proud to offer Phoenix Valley real estate investors the financing they need.  It is easy to get started applying for hard money loan and Brad Loans is able to work with clients with bad credit and no credit. We are your source for hard money when traditional banks say no.  Read more about Brad Loan's hard money loan programs or get started fill out our hard money loan application or give us a call to ask questions at 480-948-0880.