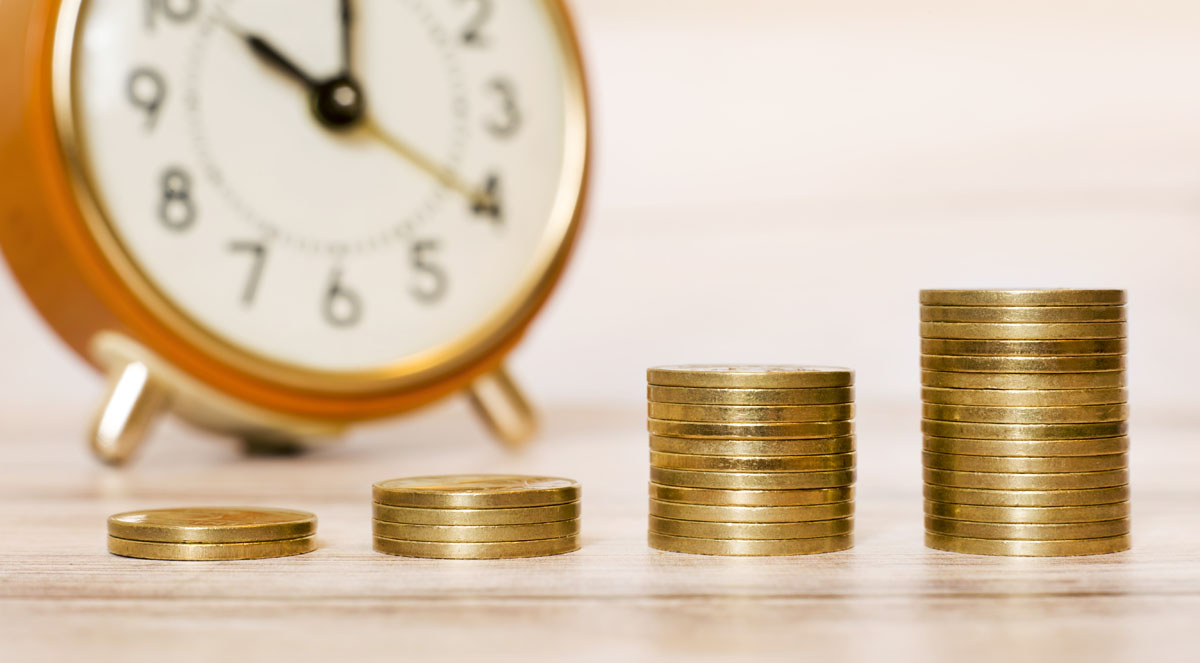 If you are wondering whether hard loans require a down payment, read on to learn more. The majority of hard money lenders out there do require a down payment. They'll take a look at your credit score, experience, and maybe a few other factors, and then calculate your down payment from there. Most often, you'll be required to front 20% to 30% of the deal. And it makes sense why they do this:
They're taking a risk on you. They're assuming that you'll be able to pull off the flip and pay back the loan with interest within the time frame they've established. When you pay 20% – 30% up front, it lowers their risk. Each company has their own underwriting criteria to determine risk on a deal. If they see that you have experience and a good credit score, you'll be able to pay less money up front.So your questions about down payments and hard money loans will have various answers depending upon the lender.
Bridge Loans In Arizona
If you are looking for bridge loans in Arizona, Brad Loans by eMortgage can help. We offer bridge loans, hard money loans and fix and flip loans in Phoenix, Arizona and the sourounding cities.