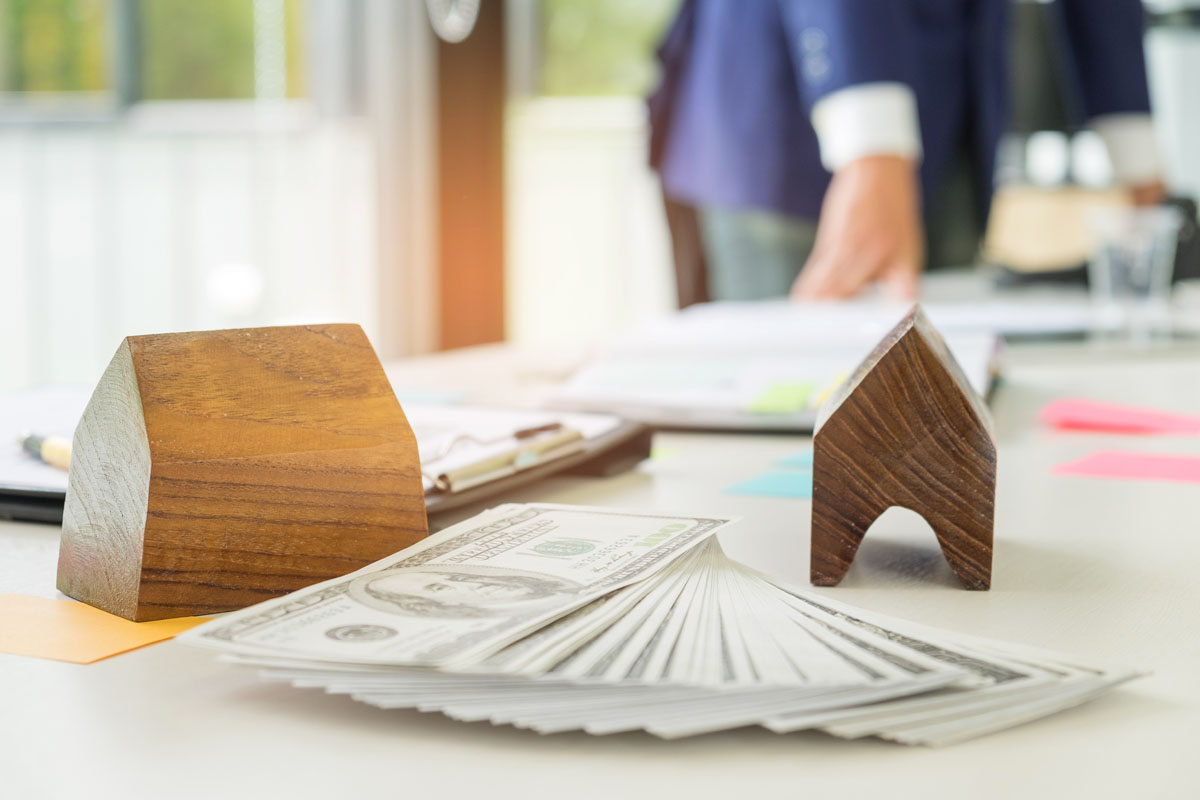 When flipping a house you need everything to go as smoothly as possible. Here are some top tips to help you through the flipping process.
You need a good exit strategy and work out what you are going to pay for it and what you are going to do with the house once you have renovated it. A good plan is to purchase the house, have a contractor fix what needs repairing or renovating and then sell it.
You have to source the money for the property purchase. www.bradloans.com can help!
Work out the cost of your investment and for how long you will have to borrow money. If a house in your area on average takes 6 months to sell, go for 9 months.
It is best to find a house in an area where the property is selling rapidly. A good rule of thumb is to go for a house slightly below the current median home price. Remember, people are not always willing to buy in areas where there are a lot of renters.
Discover as early as you can how much repairing and updating the house will cost. A contractor can help here. Take notes on everything they say regarding costs.
Get ready to start as soon as the house has closed so time is not wasted
Develop a good relationship and contract with your contractor! Put everything in writing and be very detail oriented so everyone has the same expectations, milestones, and targets. Oh, and do not forget the penalty for not finishing on time!
Do not go over the top of making improvements to the house. It is an investment and you are not going to be residing there.
It is very important to finish the house on time and under your designated budget. Part of that is keeping people on their toes and making sure they are aware of the consequences (penalties) of not doing so.
Make sure the house is well staged and clean before display.
If the house is not selling at the price you want, most likely it is priced too high. People lose money all the time because they are not willing to lower their price.
Be open to negotiation. Sometimes it is best to barter on something relatively insignificant to secure the deal giving the buyer the feeling they got a deal.
Understand your holding costs. Every day the house does not sell is another day eating away at your profit.
Be prepared to make concessions to close the deal, especially if it is costing you money or being dragged out.
Follow up the title company to make sure everything is progressing in a timely manner.
Remember to cancel the utilities!
Once the process is over sit down and work out what went well and what needs improvement next time you flip a house.
Phoenix Hard Money Real Estate Loans
If you're interested in getting involved with real estate investing and need the capital to purchase properties hard money is a great way to get started.  Brad Loans has extensive experience in both real estate investing and hard money lending and is proud to offer Phoenix Valley real estate investors the financing they need.  It is easy to get started applying for hard money loan and Brad Loans is able to work with clients with bad credit and no credit. We are your source for hard money when traditional banks say no.  Read more about Brad Loan's hard money loan programs or get started fill out our hard money loan application or give us a call to ask questions at 480-948-0880.