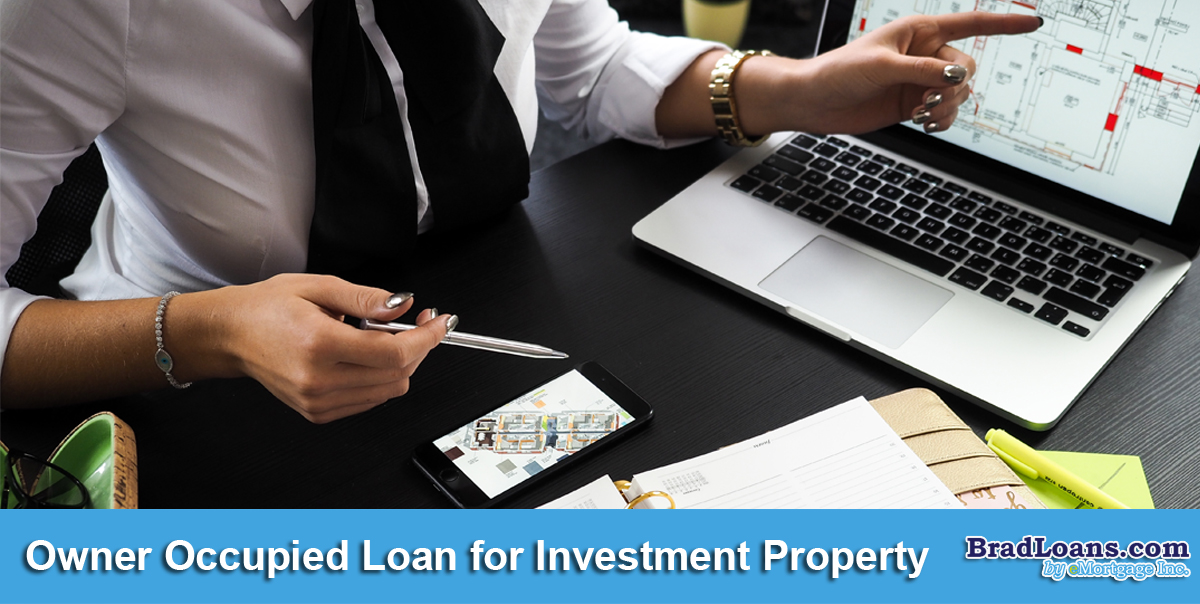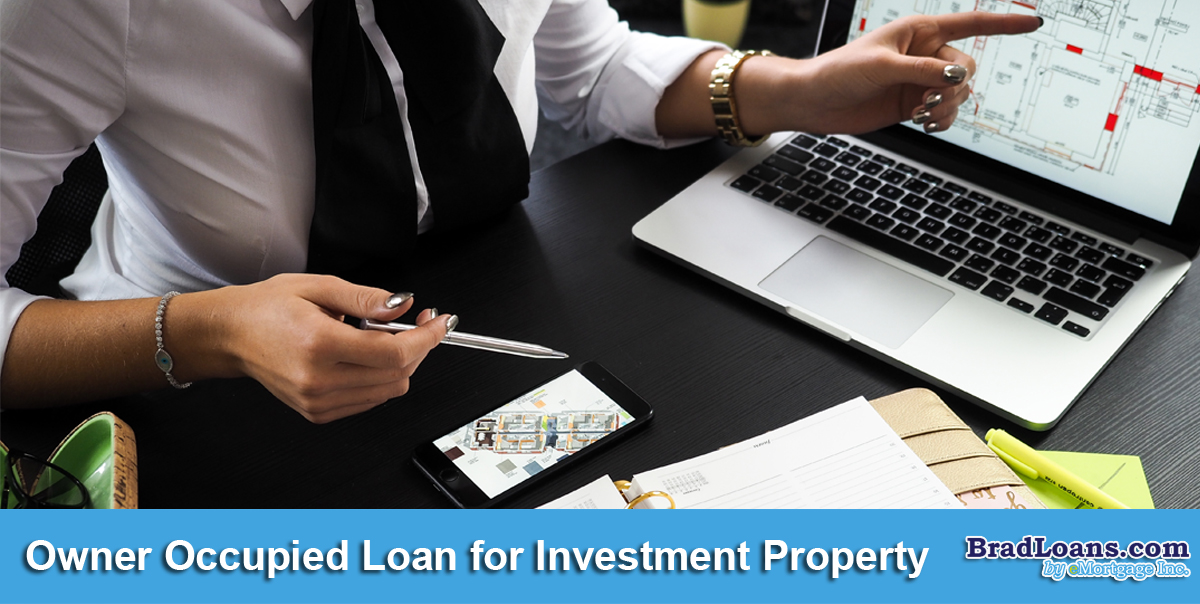 If you're searching for the phrase "owner occupied loan for investment property" you're likely looking for ways to invest and grow your earning potential.  Regularly buying homes for you to live in and then converting them to rentals as you buy new properties is a great way to grow your portfolio.
Owner Occupied Loans Advantages
Using owner occupied loans to purchase properties helps you enjoy significant savings and higher loan to values.  This gives you greater buying power and saves you thousands in interest over the course of buying numerous properties.
Lower Interest Rates
By far the biggest advantage of choosing an owner-occupied loan over a traditional investment loan is the interest rate.  Interest rates for owner occupants are generally 1% to 1.5% lower than investor loans.  On a single property that goes for $200,000 the savings could be as much as $3,000 dollars.  If your wealth strategy involves buying and then renting a large number or homes the savings can add up!
With Brad Loans the difference in interest rate between a owner occupant hard money loan and an investment property loan is even greater.  So, buying as an owner occupant can save you a mountain of money.
Higher Loan To Value
Another big advantage of an owner occupant investment loan is hard money lenders will loan a higher percentage of the value.  In many cases it can be as much as 10% difference between owner occupant loans and investment loans.  For that same $200,000 property it's the difference of $20,000 dollars!
Lower Down Payment Requirements
Most owner occupant loans require less money down.  Investment properties frequently require up to 30% of the purchase price as a down payment.  Owner occupant loans have much lower and come in at 20% or lower.  One popular way to lower or eliminate a down payment requirement is using cross collateral to secure the loan.  By using cross collateral select lenders, like Brad Loans, can offer lenders 100% LTV and require no down payment.
Avoid Limitations On Financed Properties
By purchasing properties as an owner occupant many investors will be able to avoid limitations set in place by the Fannie Mae limit.  This regulation can make it impossible to secure loans from traditional banks and limit an investor's ability to grow their portfolio.  Fannie Mae states that real estate investors may only have a total of 10 financed residential properties.  But if you're buying the properties as an owner occupant and are going to live in the property, the limitation is completely meaningless.
Owner Occupant Investment Considerations
When you're buying homes as an owner occupant with the intent of paying into it's equity and then converting the property into a rental, there are some things to keep in mind.  Firstly lenders will need to see that you've got a debt-to-income ratio that is low enough to add the additional property.
Debt To Income Ratio
It's best to always have at least 30% equity in the home you're currently living in as an owner occupant property before considering your next real estate purchase.  Even if you're going to convert a 2 to 4 unit property you need to ensure you have 30% equity in the property before you can use the income from rent towards your debt-to-income calculation.
Buy Low Sell High
Simply buying turn key properties leave little room for growth in value.  People make good livings doing fix and flip investments by buying homes that need reasonable repairs, fixing the problems, and selling them for a profit. For owner occupant investors who want to continue to buy and sell homes, fix and flipping as part of the investment strategy just makes sense.
Owner Occupant Investment Property Loans
If you live in the Phoenix Valley and would like to get started with growing your real estate portfolio Brad Loans can help!  Our lending service makes it easy for investors to finance new properties as owner occupants.  We can work with bad credit, lend faster, and understand the real estate investment industry with decades of local knowledge in investing, fix and flip, and much more.  Read about our loan programs by clicking here.
Call Today To Start Your Owner Occupant Loan 602-999-9499