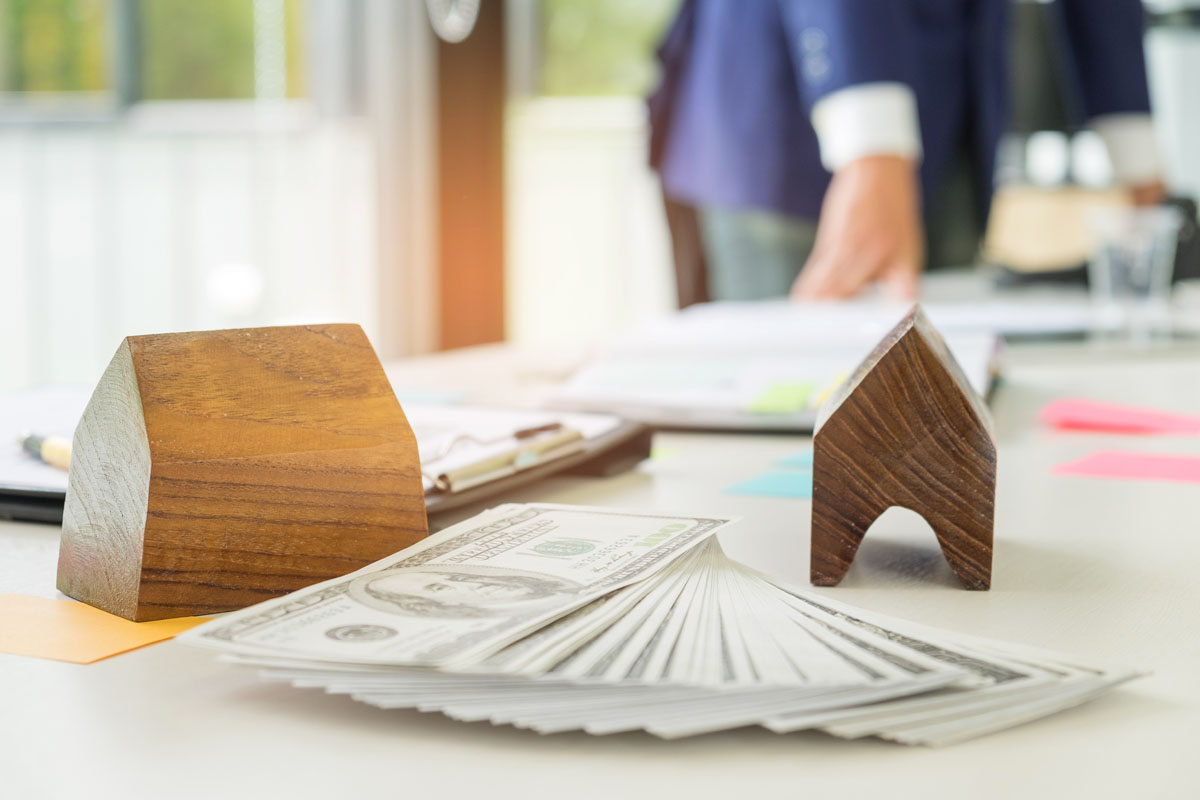 Utilize Proceeds From Selling The Property
This is a favored strategy for those who fix and flip homes. The hard money loan gives investors an opportunity to purchase properties very quickly and after making improvements, the investor sells the property for considerably more than what they paid for it, enabling them to make a profit and pay off the loan. It will take good planning and developed skills of investment for this to work as well as finding a buyer with the right potential during the hard money loan period.
Go To A Different Loan
When you are not looking for a fast sale, a standard conventional mortgage may be a better option – the downside is the approval process takes far longer to complete – whereas a hard money loan can help an investor buy a property very quickly, allowing them the time to think about further options before moving forward.
Use Cash From A Different Source
You can pay off the loan by using cash from another source. It has to be said this is often the option of last resort when plans did not pan out as expected and it can calso cause disruption in the investors other business operations. Nonetheless, it can give the investor time to get a return on the property. Exit strategies are vital for any kind of loan and hard money loans are no exception to this.
Phoenix Hard Money Real Estate Loans
If you're interested in getting involved with real estate investing and need the capital to purchase properties hard money is a great way to get started.  Brad Loans has extensive experience in both real estate investing and hard money lending and is proud to offer Phoenix Valley real estate investors the financing they need.  It is easy to get started applying for hard money loan and Brad Loans is able to work with clients with bad credit and no credit. We are your source for hard money when traditional banks say no.  Read more about Brad Loan's hard money loan programs or get started fill out our hard money loan application or give us a call to ask questions at 480-948-0880.