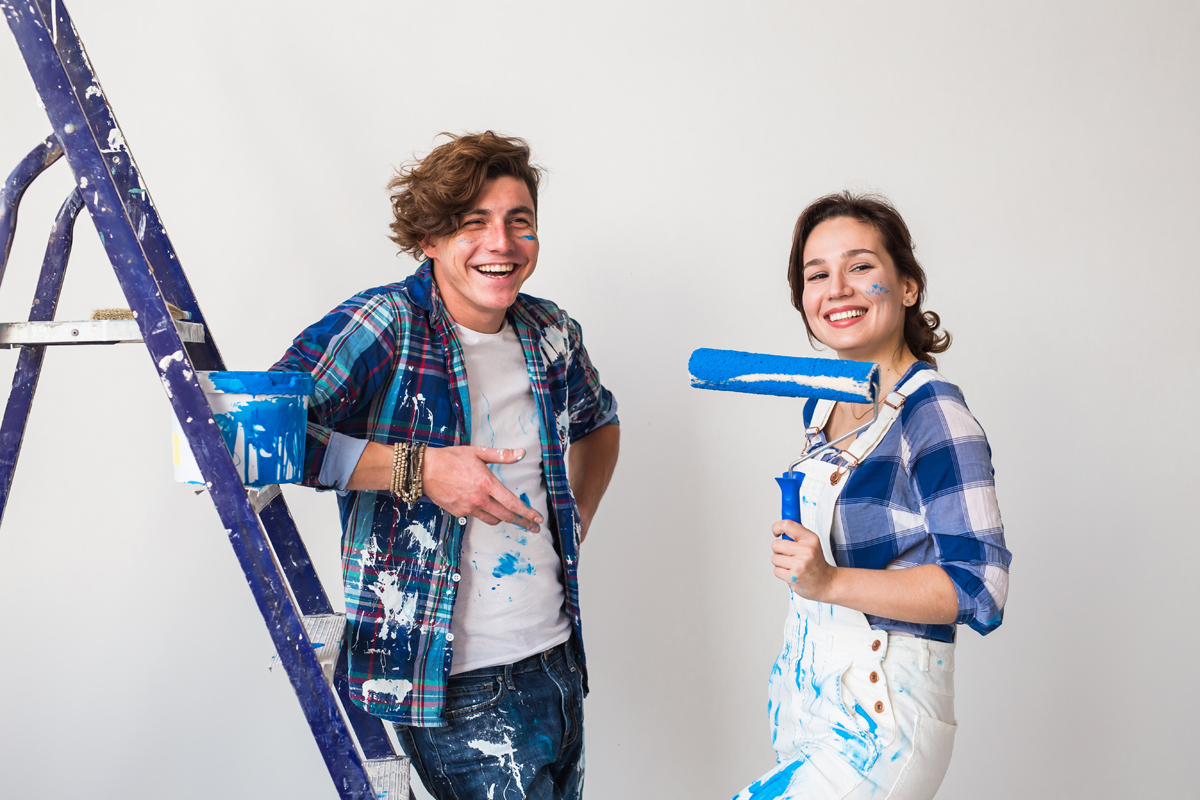 ARV means After Repair Value when it comes to property evaluation. This calculation is crucial for investors looking for real estate to purchase. This helps them determine the price as the home currently sits, and what it would be after the home has gone through repairs and renovations. With this calculation in mind, it helps you understand whether or not there would be enough property value for profitability.
What Is After Repair Value (ARV)
The initial step in figuring out the property ARV would be to look at similar properties in design and value. Checking recent sales in your neighborhood or area is always a good reference when estimating ARV. There are countless ways investors perform research on the property, such as:
Cross referencing MLS's to review pricing for properties in the area.
Partnering with brokers or agents that have access to an MLS.
Leverage online resources such as realtor.com, or LoopNet and many others.
When reviewing similar properties be on the lookout for the following:
Properties that have been sold in the last 2 to 4-month window.
Homes of similar size and amenities.
Places in the same neighborhood that have been sold or are currently for sale.
Repairs and Renovations For Property
Once you have done your homework on similar properties and you have an estimated value of the property, now would be time to calculate the cost of repairing the property. This would come down to the investor's knowledge. They can a.) estimate the cost on their own or b.) work with local, experienced contractors and ask for estimates.
There are several more expenditures to property flipping than meets the eye. Most people think it's just repairs and renovations, which is not at all the case. Additional hidden costs to the investor can be found when closing the deal, financing for the property, holding the property, and whether or not the investor is looking to flip quickly. Marketing and the entire sale is another factor in the process.
The General Rule of 70%
Most investors follow the general rule of 70%, which involves leveraging the ARV and estimation for repair costs. This helps the investor understand the pricing they should ideally pay for the property.
Here's an example: lets say the property we're investing in is $300,000. 70% of the After-Repair Value ($300,000 x .70) is $210,0000. So, minus the estimated cost for repairs, lets average about $30,000. In short, you should not be paying any more than about $180,000 for a property of that value ($210,000 – $30,000).
In most cases, this general rule of 70% is just a base guideline; there are other factors that play into the value. Factors include the market, property conditions, and special property features. This being said, trust your intuition when it comes to the evaluation of the property, itself.
How Is ARV Used In House Flipping?
With some of the limitations of ARV in mind, it may seem a bit risky to estimate the value at all. ARV is still a standard rule of thumb in the house flipping business, despite the potential for loss that comes with it.
House flippers often use ARV to buy the home for a discount and secure any funds for repairs. Buying the property at a reduced rate can help alleviate some of these risks. If any extra costs arise during the process, it won't be the difference between profit and loss.
Conclusion
ARV can undoubtedly be a helpful tool for house flippers looking to ensure a healthy return upon the sale. Since this is only an estimated cost, though, it will carry risks. However, this may prove a useful rule of thumb for anyone looking for the best bang for their buck.
Hard Money Lenders in Phoenix, AZ
When you are searching for hard money loans near me in Phoenix, Scottsdale, Glendale, Tempe, Mesa, Chandler, or Gilbert, Arizona; Brad Loans is Arizona's most trusted direct hard money lender! We specialize in hard money loans for Fix and Flip, refinancing mortgages with bad credit, business loans secured by real estate, real estate purchases, short sales, and other endeavors with quick turnaround in the Phoenix Valley.
BradLoans.com is the most trusted direct hard money lender and private money lender in Arizona! We are the best hard money lender in Arizona with the ability to fund commercial & residential hard money loans many times within a couple of days or less. Our lending rates and fees are reasonable compared to other Arizona hard money brokers or mortgage brokers in Arizona.