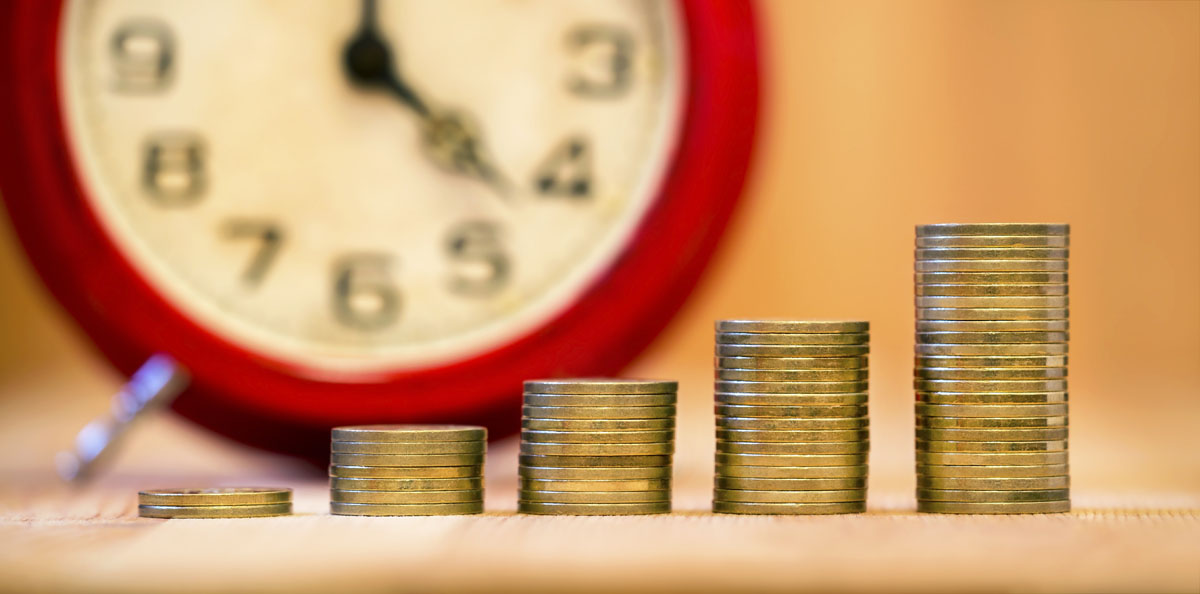 In real estate financing, "residential hard money" is a non bank loan on a property. Other names used for this inclide bridge loans, no doc loans and private loans. In the case of a residential hard money loan, the assets of the borrowers are given overall consideration and be used as a form of collateral. One big advantage is this kind of loan can close in just three or four days.
Where A Residiential Hard Money Loan Can Help
Loans with multiple items of collateral.
There is insufficent time for other loans to process.
Non US citizens.
Avoiding foreclosure.
The need for a stated loan.
Borrowers who need rapid closing on the loan.
The repositioning of property.
Borrowers who need almost immediate funds from their rental property.
Borrowers whose credit has been damaged.
Phoenix Hard Money Real Estate Loans
If you're interested in getting involved with real estate investing and need the capital to purchase properties hard money is a great way to get started.  Brad Loans has extensive experience in both real estate investing and hard money lending and is proud to offer Phoenix Valley real estate investors the financing they need.  It is easy to get started applying for hard money loan and Brad Loans is able to work with clients with bad credit and no credit. We are your source for hard money when traditional banks say no.  Read more about Brad Loan's hard money loan programs or get started fill out our hard money loan application or give us a call to ask questions at 480-948-0880.