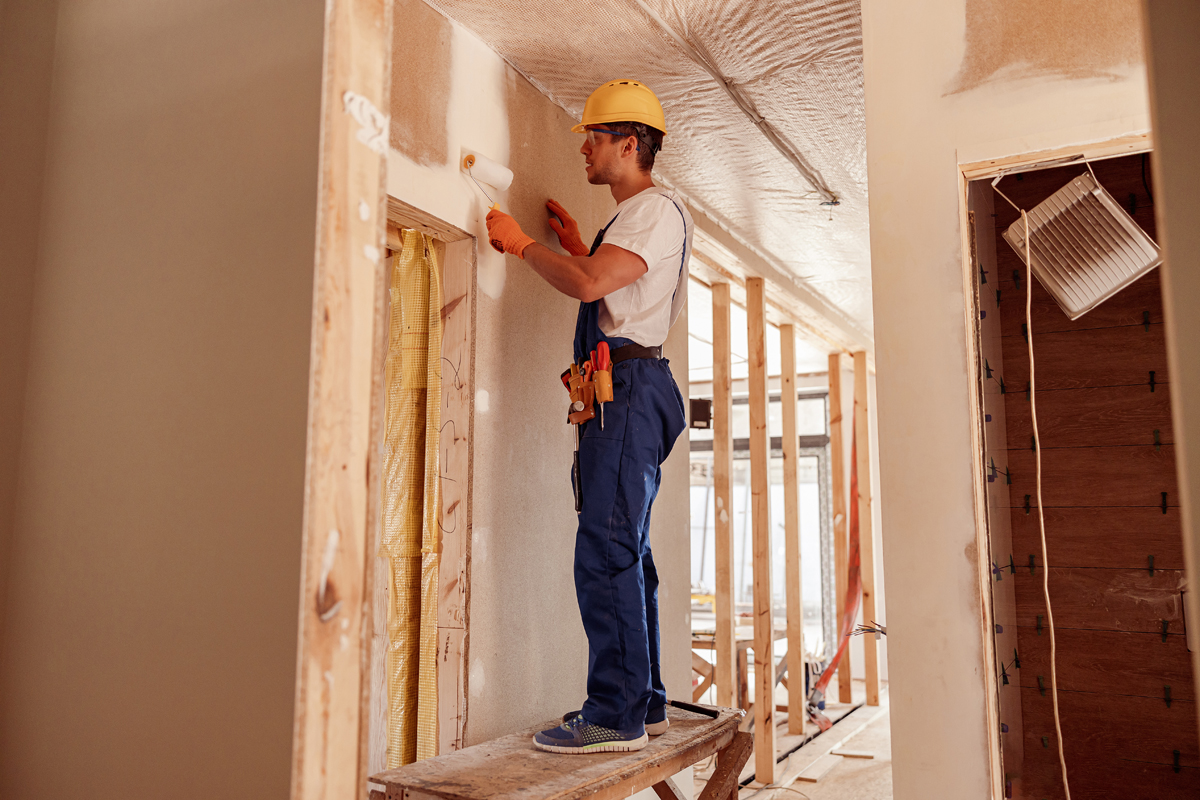 The first question for any house flipper is usually, "how long will it take to flip this house"? The answer to that question will depend on several variables. As a very broad rule of thumb you can estimate that it will take a highly-experienced house flipper 3-6 months to complete this process. Inexperienced house flippers typically take 12-18 months to flip a home.
Let's take a look at each stage of the flip to estimate a proper timeline below!
Stage 1. Buying The Property
This should be the quickest part of your flip. Of course, 5-10 days is a very optimistic timeline and this estimate could vary if you acquire the home through a traditional route. Purchasing through a realtor or auction can greatly extend your timeframe. Through traditional sales, it can sometimes take a few months to purchase a home.
The most time-efficient way to finish stage one of the flip is to buy from a wholesaler. Purchasing through a wholesaler will save buyers the time and hassle of bidding wars or racing against other potential investors. It is definitely possible to buy a property within ten days through a wholesaler. Utilizing hard money loans, much like using cash, is the best option to save time on this investment.
Estimated Length Of Time: 5-10 days.
Stage 2. Renovation
The key to getting renovation needs done quickly is having an organized crew ready from the start. Successful renovation planning can give you control over the flipping turnaround and eventual profits. The renovation process can take up the overwhelming majority of your time and budget. In most cases, the actions you take to save time will also help you conserve money. Planning this process ahead of time gives you full control over your schedule and finances.
To predict how long your renovations might take, you need to figure out which kinds of work you will perform. For instance, you need to know the difference between the purchase and potential selling price. Prepare yourself by comparing selling and listing prices of nearby homes ahead of time.
By getting a home inspection done before buying, you can be saved from any unpleasant surprises. These inspections usually cost a few hundred dollars, but they can potentially save you tens of thousands. Once you set a budget, You can figure out which discretionary improvements to make. The recommendation here is to focus on the kinds of improvements that yield the highest returns.
Estimated Length Of Time: 45-90 days.
Stage 3. Selling The Property
If you choose to list your property on MLS, you can pay for different lengths of the listing, ranging anywhere from 6-12 months long. The biggest factors in determining how long the sale may take are the home and market conditions. It's very possible that you wait more than a year before selling the home.
Estimated Length Of Time: 45 days-6 months.
Hard Money Lenders in Phoenix, AZ
When you are searching for hard money loans near me in Phoenix, Scottsdale, Glendale, Tempe, Mesa, Chandler, or Gilbert, Arizona; Brad Loans is Arizona's most trusted direct hard money lender! We specialize in hard money loans for Fix and Flip, refinancing mortgages with bad credit, business loans secured by real estate, real estate purchases, short sales, and other endeavors with quick turnaround in the Phoenix Valley.
BradLoans.com is the most trusted direct hard money lender and private money lender in Arizona! We are the best hard money lender in Arizona with the ability to fund commercial & residential hard money loans many times within a couple of days or less. Our lending rates and fees are reasonable compared to other Arizona hard money brokers or mortgage brokers in Arizona.