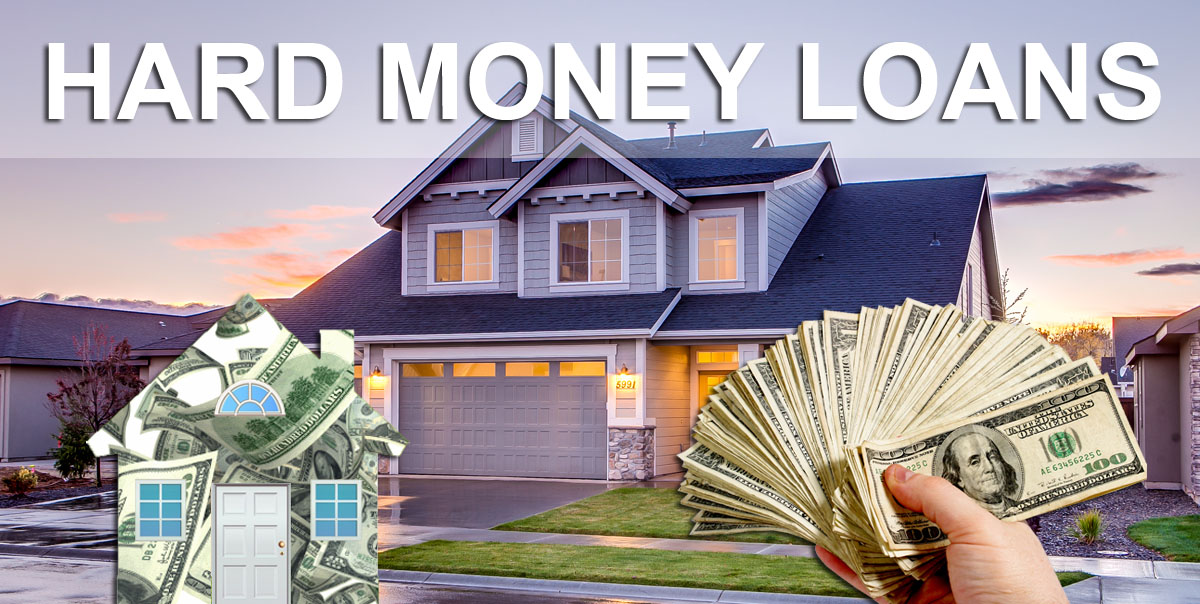 When you search "Hard Money Lenders Mesa" our professional team can help you get the money you need!  Brad Loans by eMortagage offers Tempe residents and real estate investors the hard money loans they need to purchase homes, finance fix and flip investments, get bridge loans, and other hard money loan needs.  Read more about how hard money loan services below.


About Brad Loans By eMortgage, Inc

We are a proud member of the Arizona Association of Mortgage Brokers, the National Association of Mortgage Brokers, and have a A+ Rating with the BBB.  Our license number for the Arizona Department of Financial Institutions is MB0903436.  We are also licensed with the National Mortgage Licensing System under NMLS #195785
How To Qualify For A Hard Money Loan

Learning how to get a hard money loan with Brad Loans is easy.  We can finance people that banks won't when they have had foreclosures, bankruptcies, not US citizens, bad credit, no credit, or are investing in fix and flip or short sales. While banks aren't able to lend in these situations, we can! Brad Loans by eMortgage offers Mesa residents despite no credit or bad credit.
 Qualifying For A Hard Money Loan
Loan Programs We Offer

Our loan programs are as follows: Investor Loans up to 70% LTV and Owner Occupant Loans up to 80% LTV.
100% LTV Loans are available for both Investor Loans and Owner Occupant Loans with Cross Collateral.
Our loans can be used for purchasing real estate, re-financing, bridge loans, and fix & flip investments.
Loans can be 30 Year Fully Amortized Loans and we offer NO Pre-Payment Penalties & NO Balloon Payments.
Hard Money Loan Application

To get your hard money loan all you need to do is fill out our hard money loan application.  We have the form in both English & Spanish for your convenience.  No matter what kind of credit history you have chances are you will be able to qualify for one of our hard money loans with sufficient down payment and adequate income.
Hard Money Lender Reviews

Hard Money Loan Reviews: "This company is a rare find in today's market. They are honest, upfront and ethical in all of their dealings. They honor their commitments and go above and beyond to help throughout the process and thereafter. Brad and Amber are an absolute pleasure to deal with and are always willing to answer any questions. They are the real deal!!" – 5 Star Review On Yelp: Bukky R.
Hard Money Loans For Real Estate Fix & Flip

Mesa is full of great properties for fix and flip opportunities, and like anywhere the trick is having the inside track for finding these properties and coming up with the cash to purchase them.  Traditional bank loans can be difficult or impossible to get for fix and flip real estate investments, and that's where Brad Loans can help you!  We offer loans to both fix and flip investors and people looking to buy a new home to live in.  It is quick and easy to apply and we are able to work with no credit and bad credit situations.  That means we make it possible for everyone to get a fair shot at the American Dream.  With the inclusion of cross collateral investors and occupants can get the money they need with no money down with Brad Loans.
Fix & Flip Investments

Many Mesa residents are trying to find a way to achieve more and afford the finest things in life and save for retirement. The 9-5 gets the bills paid and can help save some money, but investing in the fix & flip market can do more than generate a little extra income.  It's unrealistic for most people to purchase a second property on their regular earnings and the only way to finance a fix and flip property is to get a loan.  If you're not familiar with what a fix and flip investment is, it is when you purchase a property which is for sale that needs reasonable repairs, recondition the prperty, and resell it for a profit. There are some fix & flip experts that can purchase, repair, and sell a dozen or more properties every year!
Choosing The Right Opportunities

Finding homes for sale is pretty easy, but finding the homes that are on the market cheaper because of needing repairs which won't cost too much to fix is the trick.  The key to choosing the right fix & flip opportunities is choosing the properties that need repairs but nothing so serious that it will take serious repairs.  If a property needs foundation repairs, complete rebuilds, or has other involved and costly repairs, it should be avoided.  Learning to carefully inspect potential properties will help select the right houses and an accurate budget for what it will take to buy, repair, and sell the property again.
Long Term Real Estate Investments

A lot of successful fix & flip investors build up capital and can keep some of the properties the remodel.  These can be single family homes, apartments, duplexes, and condos where once paid off they can be rented to provide a long term consistent source of income.  This foundation of financial security helps prepare for retirement and supplement additional real estate purchases.
Read More About How To Use Hard Money
Apply For A Hard Money Loan

To apply for a hard money loan in Mesa, AZ, fill out our loan application or give us a call today at (480) 948-0880.
Summary
Service Type
Provider Name
Brad Loans by eMortgage
,
7522 E McDonald Dr.
,
Scottsdale
,
Arizona
-
85250
,
Telephone No.480-948-0880
Area
Description
Brad Loans offers hard money loans in Mesa for purchasing a home or investing in real estate.