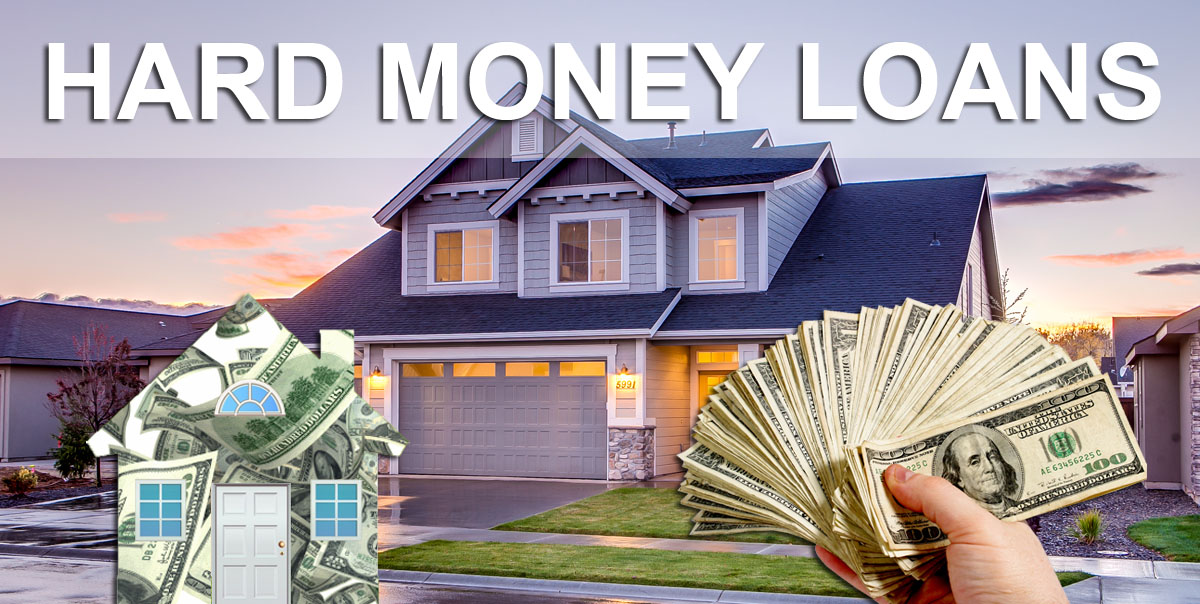 When you are searching "Hard Money Lenders" near Chandler, AZ our team at Brad Loans can help!  We are hard money lenders who work with both owner occupants and real estate investors who need loans to purchase the properties they need.  Our hard money loans can be purchasing a new home, a property to fix and flip, or we can help with a bridge loan.  Read more below about how our hard money lending works and how we can help you get that property you want in Chandler, Arizona.


About Brad Loans By eMortgage, Inc

Brad Loans by eMortgage Inc. is A+ rated with Better Business Bureau (BBB),a proud member of the Arizona Association of Mortgage Brokers, and the National Association of Mortgage Brokers.  We are licensed by the National Mortgage Licensing System NMLS #195785 and the Arizona Department of Financial Institutions under mortgage broker license number MB0903436.
How To Qualify For A Hard Money Loan

Qualifying for a hard money loan is much easier than a traditional bank loan.  We can finance many people that banks will not.  Have a discharged bankruptcy? Not a US Citizen? Had any foreclosures? Got bad credit or no credit? Investing in a short sale? NO PROBLEM! Brad Loans by eMortgage is able to get the financing you need despite "no credit" or "bad credit" hard money lending situations.
Qualifying For A Hard Money Loan
Loan Programs We Offer

We offer loan programs such as 100% ltv hard money loans with cross collateral for both owner occupant and real estate investors.  We also offer programs for Owner Occupants which can be as much as 80% LTV as well as Real Estate Investor hard money loans up to 70% LTV.  In addition we offer loans for Re-Finance, Purchase, 30 Year Fully Amortized Loans with No Balloon or Pre-Payment Penalties.
Hard Money Loan Application

Fill out the application for your hard money loan to find out if you qualify.  Our form is available in English & Spanish for your convenience. No matter what kind of credit issues or challenges you have we will more than likely be able to approve you with the right down payment, adequate income, and collateral.
Hard Money Lender Reviews

Hard Money Loan Reviews: "This company is a rare find in today's market. They are honest, upfront and ethical in all of their dealings. They honor their commitments and go above and beyond to help throughout the process and thereafter. Brad and Amber are an absolute pleasure to deal with and are always willing to answer any questions. They are the real deal!!" – 5 Star Review On Yelp: Bukky R.
Hard Money Loans For Real Estate Fix & Flip

Many real estate investors in Chandler and valleywide have lots of local knowledge and an inside track for finding great properties for fix and flip opportunities but don't always have the money to buy them.  Getting fix and flip loans from the major banks isn't easy and has miles of red tape.  Applying with Brad Loans is quick, easy, and offers financing for people with challenged credit so everyone has access to funds when they need them. If you use our cross collateral program you can finance all of the loan and not need a down payment.  For additional information about our hard money for fix and flip purchases please call us or fill out your application to get started.
Fix & Flip Investments

Many residents of Arizona are seeking ways to afford the finest things in life and make sure they can retire comfortably.  While the 9 to 5 might help save a little money while paying the bills using free time to get involved in real estate fix and flip can help achieve greater personal wealth and provide more comfortable living.  With most people's regular salary and monthly bills it is unrealistic for them to buy a second property to fix and flip, so a loan is needed.  Hard money helps you get the property you want to fix and flip so you can address reasonable repairs, improve the look, and resell the property for a profit. There are some fix & flip investors which buy, repair, and sell as many as 15 homes a year!
Choosing The Right Opportunities

The challenge with fix & flip isn't finding a property, it is finding the right property.  This means finding the properties which have enough that needs done to reduce the value, yet not mean needing unreasonable or high cost repairs.  The right fix & flip opportunities will allow investors to buy, repair, and sell the property for a healthy profit.  Properties which require complete renovations, damaged foundations, or other serious problems should be avoided.  A careful inspection of a property will help you create a realistic budget for what it will take to prepare the property for resell.  Planning ahead and knowing what costs will be involved to fix the property will mean flipping it will yield better returns.
Long Term Real Estate Investments

A lot of fix & flip investors generate enough capital to keep some of the properties they buy and can consider turning them into rental properties.  Once the loan is paid in full your real estate properties can become consistent sources of monthly income.  This can mean greater financial security from a more robust foundation both in the short and long term.
Read More About How To Use Hard Money
Apply For A Hard Money Loan

To apply for a hard money loan near Chandler, AZ, fill out our loan application or give us a call today at (480) 948-0880.
Summary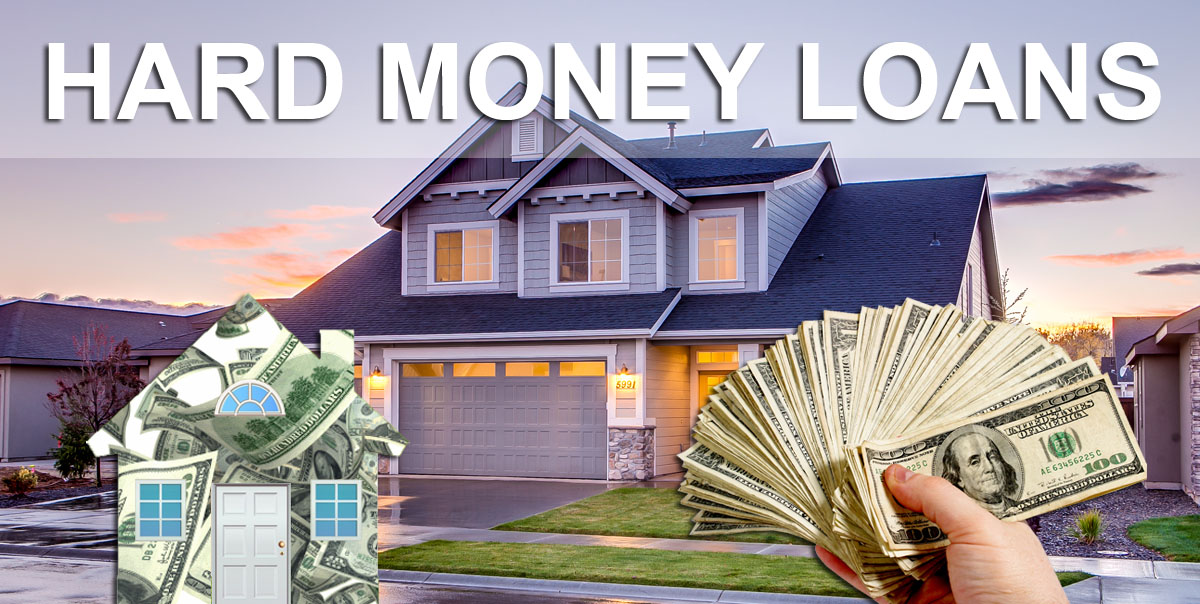 Service Type
Provider Name
Brad Loans By eMortgage
,
7522 East McDonald Drive
,
Scottsdale
,
Arizona
-
85250
,
Telephone No.1-888-392-3843
Area
Description
When you are searching "Hard Money Lenders" near Chandler, AZ our team at Brad Loans can help!